Generations ago, Durham was known for its agriculture, with tobacco warehouses and farms sprinkled throughout the city.
Today, Durham leads the Triangle in healthcare, technological innovations and education.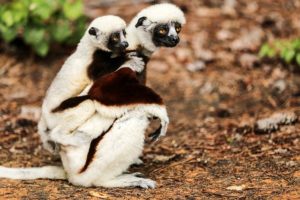 Thanks to Research Triangle Park, Duke University and the DukeHealth hospital system, Durham has transformed dramatically in the past few decades. It's little wonder that 260,000 people call this city home!
As one of the three anchoring communities of North Carolina's Triangle region (the other two being Raleigh and Chapel Hill), Durham offers a unique live-work-play lifestyle, and we love helping people find their dream homes in this area. Let us introduce you to our favorite spots around Durham.
Downtown Durham
Durham may be rocketing toward the future, but it hasn't lost sight of its past. Nowhere else is this old-meets-new charm evident than in the heart of the city.
In Downtown Durham, gleaming glass office buildings share the streets with historic brick storefronts and warehouses—especially around the American Tobacco Campus and Brightleaf Square.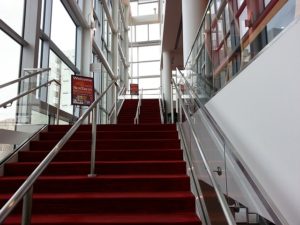 The Carolina Theatre, a cultural icon from the 1920s, is just around the corner from the Durham Performing Arts Center, which is celebrating its 10th anniversary this year. Along Main Street, local shopping and dining establishments stand shoulder to shoulder with brand new businesses. Murals on brick buildings commemorate yesteryear in colorful fashion.
If you come for the history, you'll stay for the culture. Art galleries, museums, trendy boutiques, up-and-coming restaurants and craft breweries fill Downtown Durham with enough excitement to keep residents entertained for years.
Duke University
Travel just west of Downtown Durham and you'll find yourself on the campus of Duke University, a private college founded in 1838.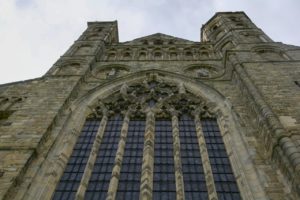 At the center of the campus, the iconic steeple of Duke Chapel towers above a central green and magnificent stone halls, which house everything from the Divinity School to dormitories. It's an impressive setting befitting the prestigious school—which boasts the #9 spot among national universities ranked by US News & World Report.
Aside from a picturesque campus with Gothic architecture, Duke University features the Nasher Museum of Art, Sarah P. Duke Gardens, Cameron Indoor Stadium and Duke Basketball Museum.
The Eno River
No city would be complete without an outdoor oasis, and Durham is no exception.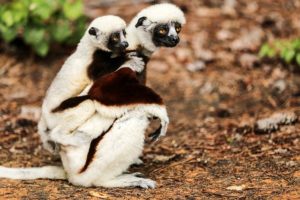 At Eno River State Park, residents and visitors alike can explore the banks of the Eno River and close to 30 miles of trails that wind through the woods. Not surprisingly, this state park is a popular destination for fly fishing, hiking, camping, kayaking and picnicking.
Let Us Show You Around Town
We've only just scratched the surface. Durham is a city packed with arts, culture, recreation and entertainment, and it's best experienced in person. Give us a call at (919) 589-7110 and let us show you firsthand why you will love to call Durham your new home.